A unique wall gallery frame arrangement using vinyl wall decals, a simple entryway storage idea, and a baby apron tutorial!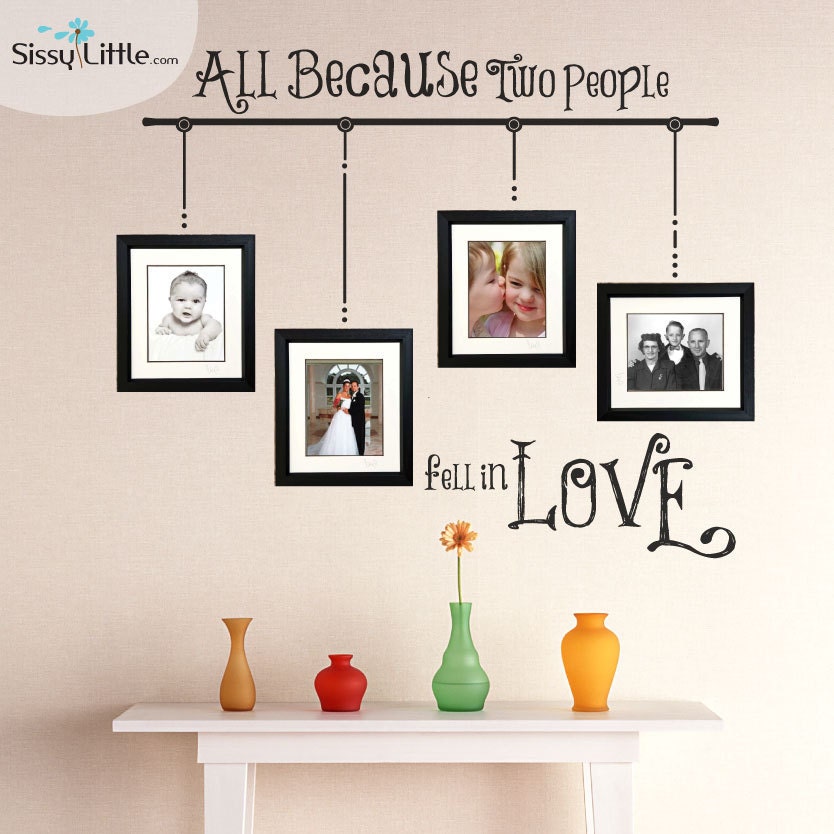 Wall decals have completely revolutionized the way we decorate our walls. Take this gallery wall as inspiration (decals via
SissyLittle.com
).
I love this entryway storage idea from BHG.com. We have something similar going on in our entryway but all we have are the bins. Never thought of having a paper organizer there (though there's always plenty of mail been left there).
Babies are messy. I don't have to tell you that. And standard bib sizes sometimes just aren't big enough to protect your kiddo's clothes from food. Check out this baby bapron (bib/apron combo) tutorial from
craftinessisnotoptional.com
and take a stab at making your own.
____________________________________________________________
Like this article? Share it!